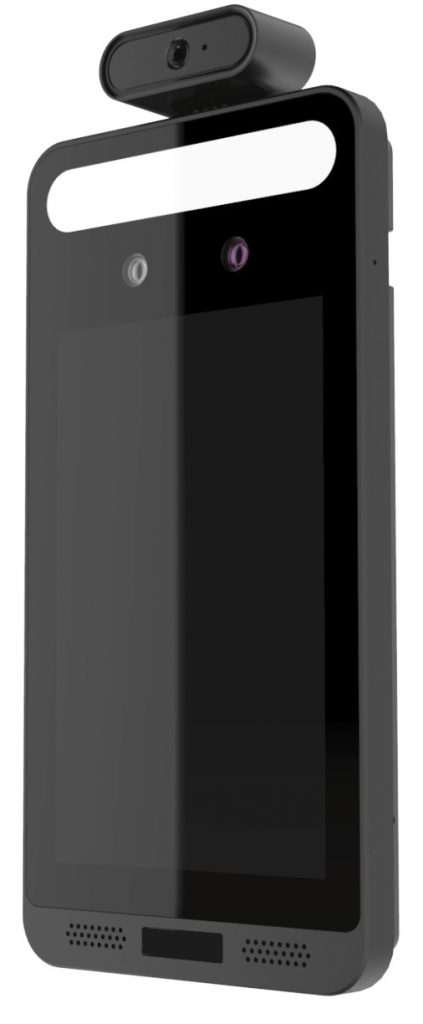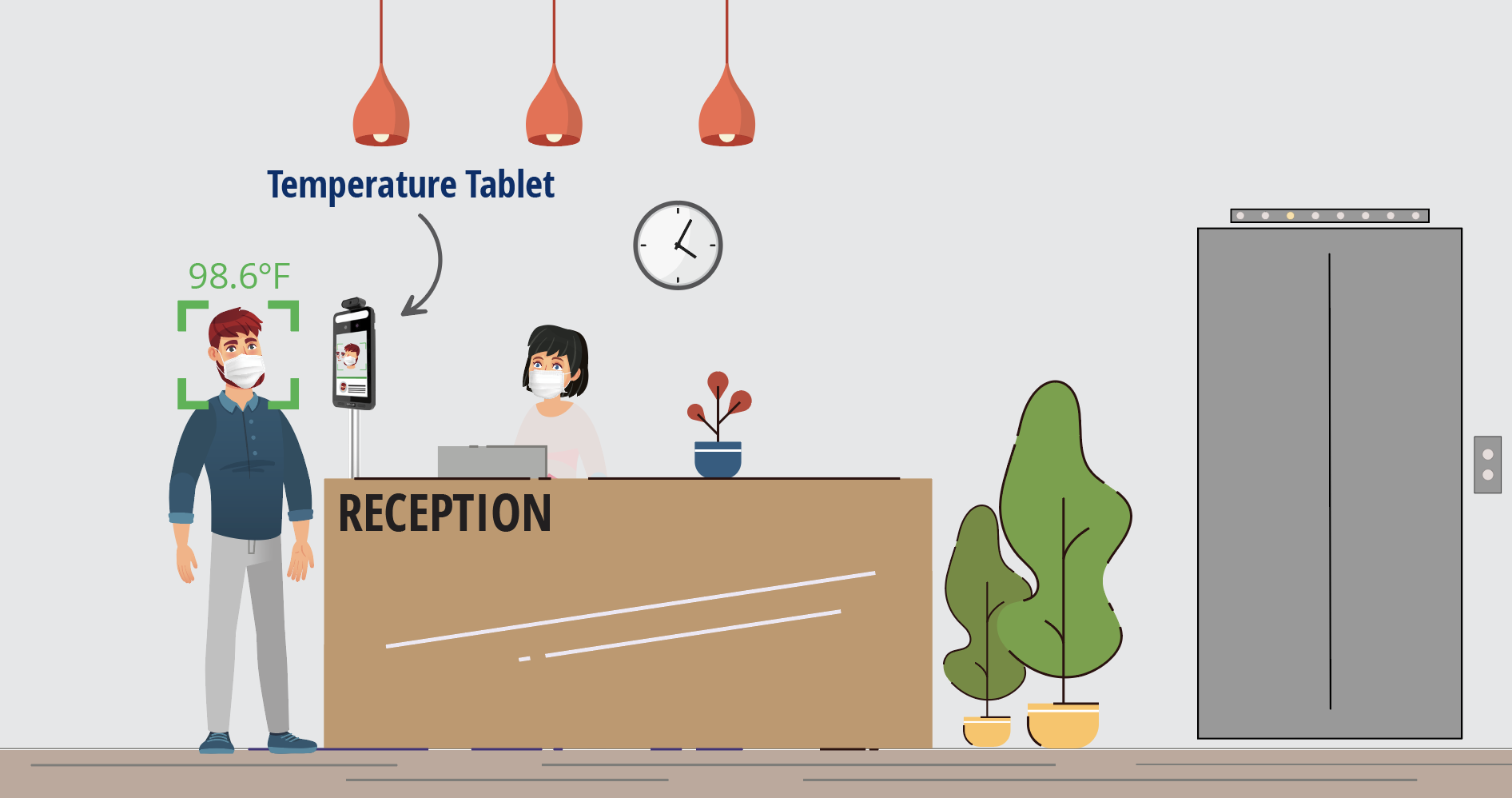 Temperature Tablet
8 inch LCD screen

Accurate within 0.54ºF

20,000 Faces

Face Mask Detection

Multiple Notification Options

Integrates with Access Control
MULTIPLE NOTIFICATION OPTIONS
Can detect if a Mask is not being worn
& Deny Access based on configuration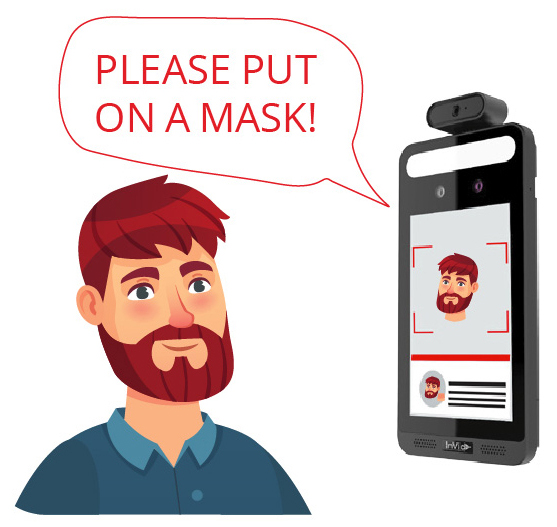 Windstar Technologies is introducing a new product to measure an individual's temperature. The tablet can accurately read the temperature of a single person with an accuracy of <0.54º F. You can customize the system to alert you when anyone passes through whose temperature is above the threshold set.
This product offers individual temperature readings at a short-range distance of about 1-1.5 feet. The short-range measuring distance prevents the need for constant calibration.  It also can do Facial Recognition at a more extended range of about 1-6.5 feet. The Temperature Tablet, which holds up to 20,000 faces, can integrate with your access control system to allow access to restricted areas. The unit can detect if a person is wearing a mask and will instruct them to put on a mask before allowing access. Notify individuals with additional integrated messages. 
This device will work effectively in many scenarios where there are limited amounts of people passing through that need to be scanned. For example, offices and buildings are a great option to utilize this device. Give access to select people at certain times while making sure that their temperature is within a safe range. For locations that have many people and to be able to avoid lines, we recommend the Body Temperature Camera System, which scans multiple people simultaneously.
MOUNTING OPTIONS
For Use with the Temperature Tablet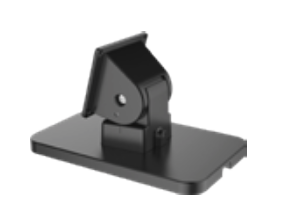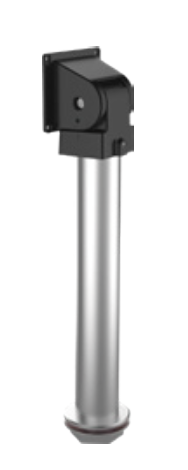 Did you know that Windstar Technologies offers a full range of products including TRUE Facial Recognition Solutions, IP & HD Analog Cameras & Recorders, Monitors & More!