Is It Possible…
That your IT Manager and IT department is EXTREMELY busy, often times frantic and constantly overwhelmed with the never-ending job of keeping your company's technology running smoothly, while also making sure it is secure and not vulnerable to expensive IT failures, security breaches and downtime?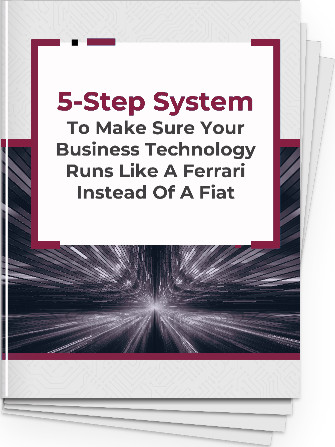 FREE GUIDE
5-Step System To Make Sure Your Business Technology Runs Like A Ferrari Instead Of A Fiat
3 Big Reasons

to Choose Windstar Technologies Inc.
to Support Your Computer Network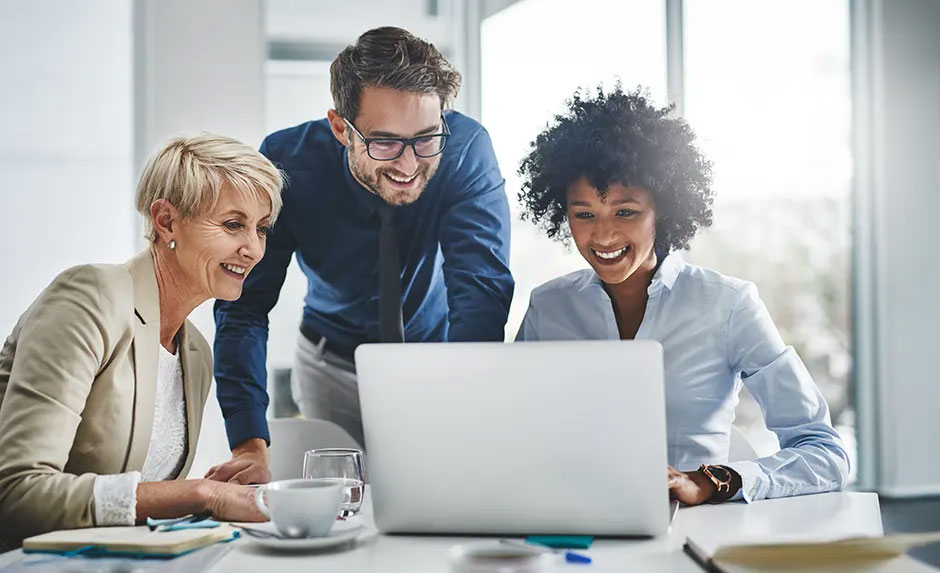 Data Backup Solutions
Without a comprehensive data backup and recovery plan, you could lose your essential business data – and maybe even your business. We provide backup and recovery services for companies looking for a way...
Managed IT
High-quality technology is vital for your growing business – but the ongoing costs of new components and IT support can be challenging for small and medium-sized businesses (SMBs) to manage...
Cloud Solutions
What is cloud computing? With Windstar Technologies, it's a simple, affordable and totally scalable IT infrastructure that also offers 24/7 support as part of a monthly program. Using the power of the Internet...
Network Security
Windstar Technologies, Inc offers a custom security solution, built for your business, based on your individual security needs. We will review your current security policies, work hand-in-hand with you to optimize them...
See what other business owners are saying about us…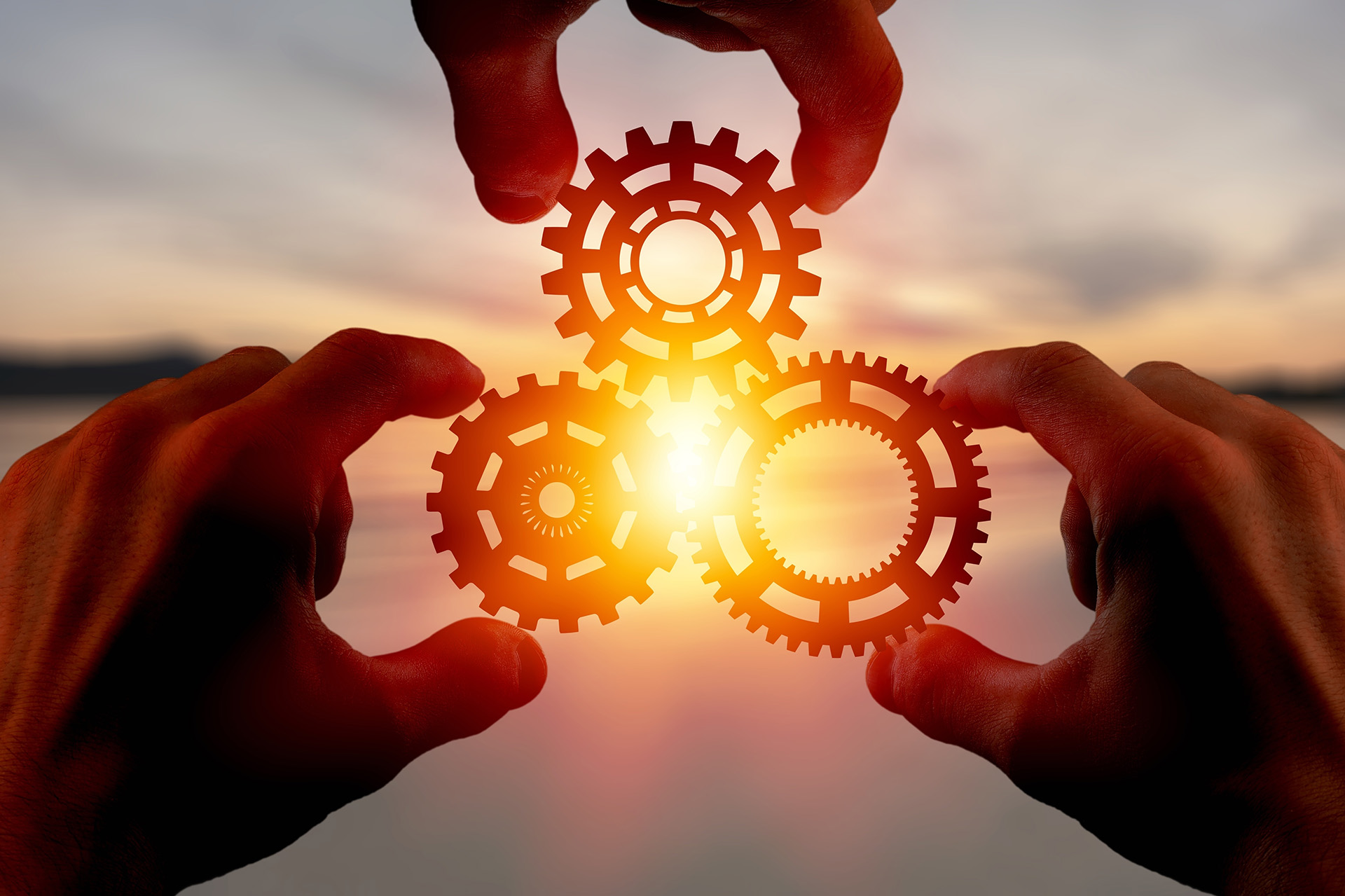 Windstar Technologies is a family owned and operated IT firm in Culpeper, Virginia. We are the only IT company in Culpeper, Virginia exclusively focusing on Cyber Security and Compliance. Businesses have a hard time absorbing costs of staffing the talent to battle cyber-attacks while keeping up with growing compliance regulations. At Windstar Technologies we solve this problem by facilitating vetted enterprise technologies to the SMB market. This ensures predictable results and cost for our clients and their IT needs.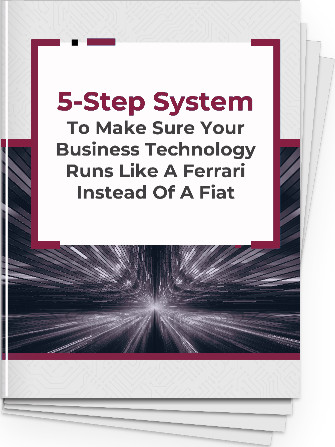 FREE REPORT
5-Step System To Make Sure Your Business Technology Runs Like A Ferrari Instead Of A Fiat